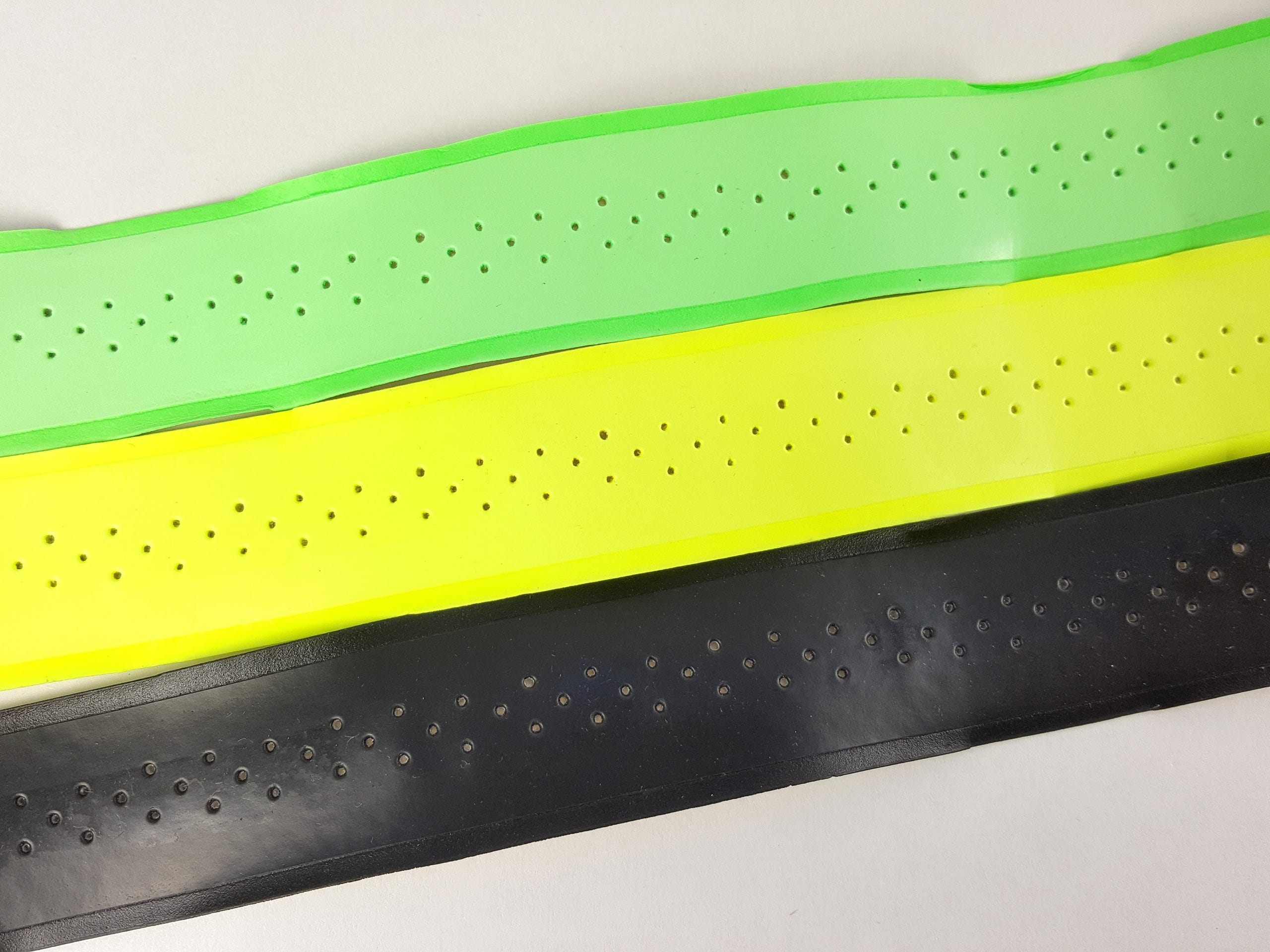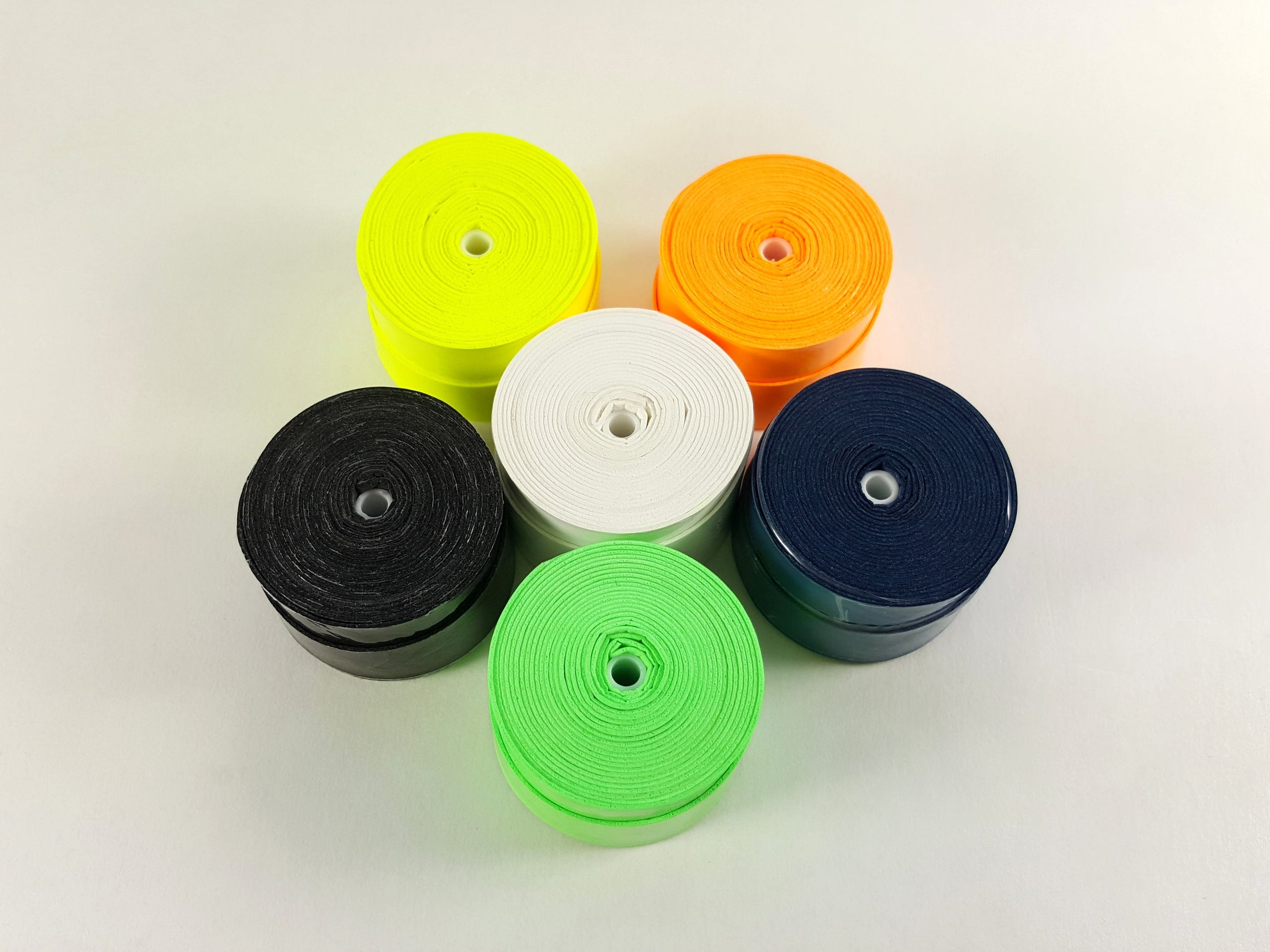 Optima Sports provide a wide range of grip options for even the most exacting hockeyplayers
Chamois Grip
The Chamois Grip is a superior natural non–slip over grip offering exceptional moisture management.
Multi Chamois Grip
The multi chamois grip has the most important quality that it absorbs moisture very well and dampens vibrations.
Royal Touch
Special design to increase traction with ultra shock absorbent qualities. This replacement grip promotes feel and grip.
Softy Wet
High visibility, high-tack and extra-grippy synthetic overgrip, provides improved grip in dry conditions.
Please scroll down to learn more about our products.
Chamois Grip
Made from premium/upperclass chamois material. Super absorbent and perfect for wet fields and moisture conditions. The soft material remains very comfortable in wet and dry conditions.
The original Chamois feels nice and gives an extremely good grip on the hockey stick, even when you have wet hands or when it rains. The chamois grip has to be placed over the already present grip and therefore also called an overgrip.
Features at a glance:
- Highest quality - Original Quality from Holland
- Soft and comfortable
- Shock-absorbing function
- High moisture absorption capacity
- Anti-slip in all circumstances
- Suitable for all sizes of hockey sticks
- Easy to apply and replace
Specifications:
Length: 160cm/63 inch
Width: 3.6cm/1.4 inch
Thickness: 0.28cm/0.11 Inch
Weight: 18 grams/0.63 oz
Color: yellow, white, gray
Gender: unisex
Material: chamois

Cleaning: Wash in cool soapy water and dry in the shade.